We make every day festive!
festoon
/fe'stoon/
verb
adorn (a place) with ribbons, garlands, or other decorations.
"The room was festooned with balloons and streamers."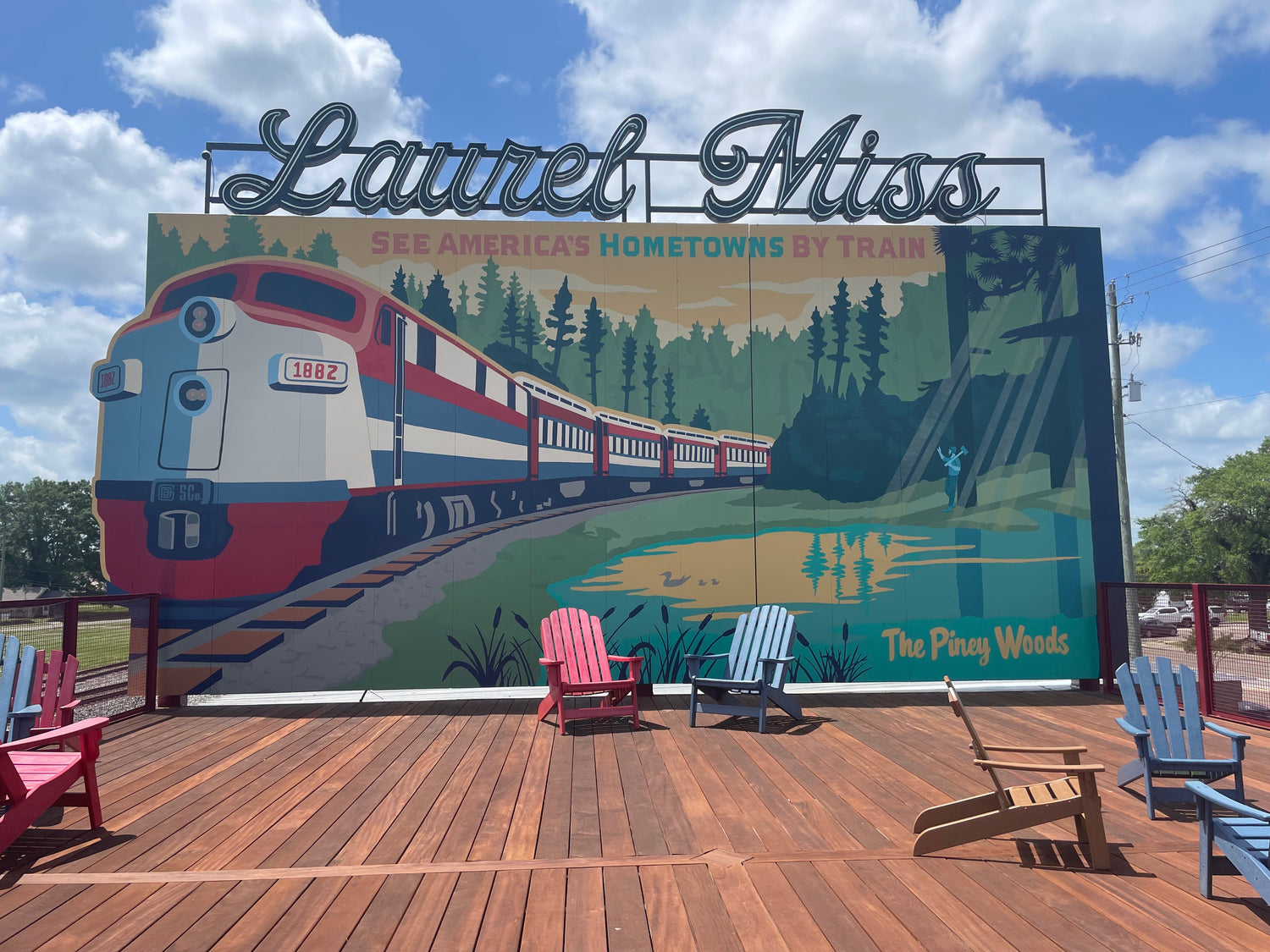 Locally owned and operated in historic downtown Laurel, Mississippi
Order Balloons
Festoon Balloons of Laurel also has a brick & mortar shop.
541 Commerce Street
Laurel, MS 39440
Festooning Laurel, Mississippi!
Balloons for every occasion
Time to soar! Festoon Balloons was inspired by a friend & fellow balloon artist, the late Johnny Carter along with my own life-long passion for creating festive gatherings, a fun-loving spirit, and the belief that no occasion is necessary in order to celebrate.