Regular price
Sale price
$10.00 USD
Unit price
per
Sale
Sold out
Share
PRICING INCLUDES HELIUM.
Delivery is available.
Downtown Laurel

 

FREE
Within 10 minute drive    $10
11 to 20 minute drive       $20
21 to 45 minute drive      $30
For RUSH orders please call (601) 433-8367 otherwise allow 2 to 4 days for order processing.
View full details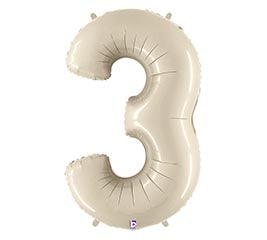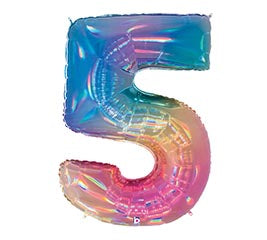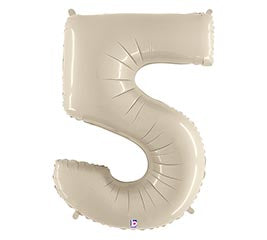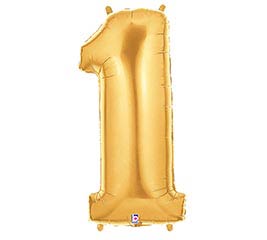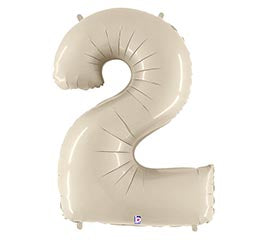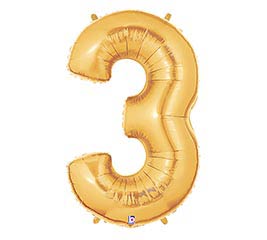 Order Processing

Please allow 2 to 4 business days for your order to be processed. Larger event decor such as garlands & arches over 8 ft. as well as columns must be ordered at least 2 weeks in advance. Such orders require a $25 deposit for booking in conjunction with a signed agreement. For RUSH orders please call us directly at (601) 433-8367.

Shipping is only available for Gift Cards, Mugs, Plush Animals, and Festoon Logo T-Shirts.

All Sales are Final

Festoon Balloons uses only the best quality balloons. However, due to the fragile nature of our balloon products, Festoon Balloons will not be held responsible for the condition of such items after they have been delivered/picked up/installed in good condition. This includes, but is not
limited to: damage, leakage, burst, improperly handled/transported/stored items, exposure to hot or cold temperatures, exposure to outdoor elements, sharp edges/items, etc. Colors may differ online due to filters and edits.


Balloon Care

Helium is sensitive to temperature changes. Cold air causes helium to shrink, which makes the balloon appear to deflate, although it may still float. Avoid direct sunlight. Heat causes helium to expand which may cause balloons to burst. The same result may occur indoors if balloons are placed in close proximity to windows. Balloons exposed to outdoor conditions will oxidize and clear balloons become cloudy quickly. Balloons will deflate/pop when it rains so always find a shelter.


Do not leave balloons in vehicles or in places with poor ventilation.


Keep balloons away from sharp objects, unattended children, and pets. Lights, paint textures, irregular surfaces, and even static may cause balloons to pop. If you are planning to place your balloons on a ceiling, ensure that you test one first.


Helium is non-toxic and non-flammable. However, inhaling helium is dangerous and may result in a loss of consciousness.


Uninflated or burst balloons may present a choking hazard and should never be left with children without supervision. Store balloons away from pets to ensure they cannot become tangled with balloon ribbons or accidentally ingest popped balloons or their decorative contents such as confetti, feathers, or other materials.


Helium balloon orders are recommended to be picked up or delivered the same day as your event to enjoy maximum float time. Average float time for helium balloons in 9-12 hours or 2-3 days if treated with Hi-float which is available upon request at an additional charge.


Festoon Balloons are a perishable item, and should be treated as such. While we use the highest quality balloons and take every precaution necessary with your balloons to ensure they last through your event, once the balloons leave our door or we have left the venue, they are out of our control.


BYOB Bring Your Own Balloons

Festoon Balloons discourages and reserves the right to refuse (BYOB) Bring Your Own Balloons decor. Festoon Balloons prefers to use balloons from our inventory, provided by reputable manufacturers, in order to maintain the integrity of the decor and services we provide. If accepted, BYOB decor will include labor and helium charges.